Living Portraits has built a superb reputation for producing some of the finest pet photography available in Britain today.
Our style of photography is instantly recognisable; it's a distinctive look which has been carefully honed using high-end equipment and post-production techniques.
We believe – and you will agree – that such beautiful portraits deserve to be presented in a way that shows them off to best effect.
The highest quality materials for your photographs
For our fine art prints, we use only acid-free papers. This ensures a high degree of permanence; colours will not only remain tonally correct, but they also won't fade. Your photographs will stay true to their subject, creating lasting memories of your pet.
We can also print your pet's photographs onto a hand-stretched canvas; we only use 100% cotton canvases, with all of the cotton coming from sustainable sources.
Finally, if you're looking for frames, we offer hand-crafted frames in traditional and contemporary styles and finishes.
Your choices - with our guidance if you need it
Once your photographs have been carefully and lovingly retouched, you have several options for the way they are to be presented or hung. We offer a range of choices for prints, canvases, mounts and/or frames. And if you feel a professional's perspective would be helpful, our photographer will be very happy to offer their suggestions.
Bespoke Canvases
High quality, 100% cotton, artists canvas. Hand stretched on a wooden v frame and hand varnished for a durable finish.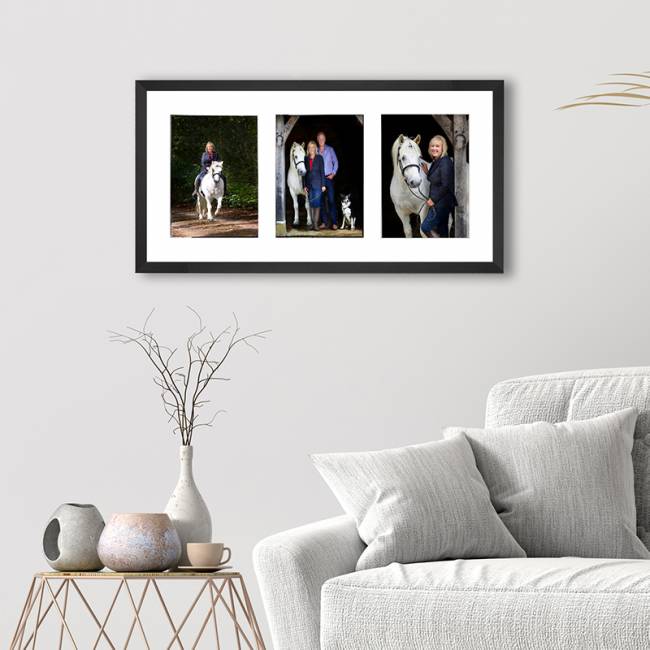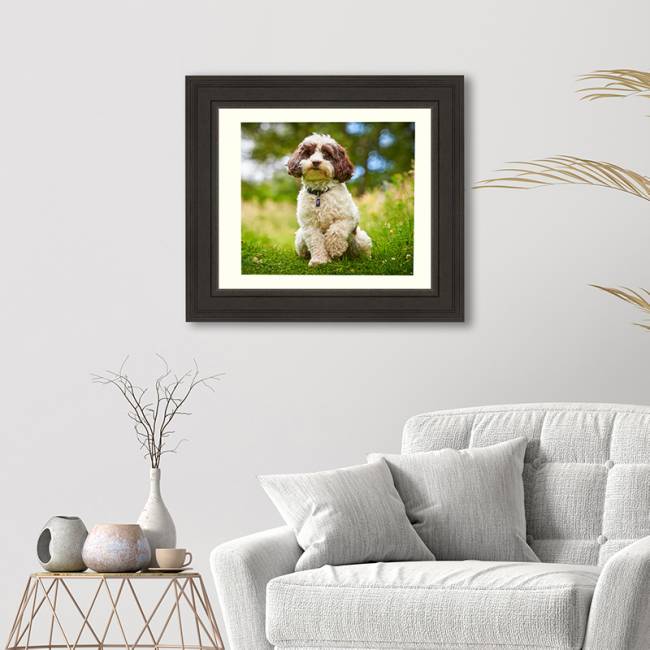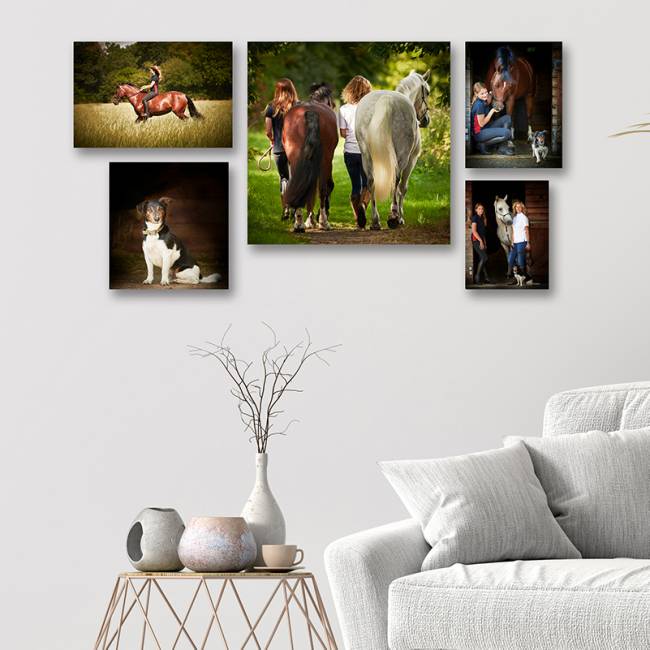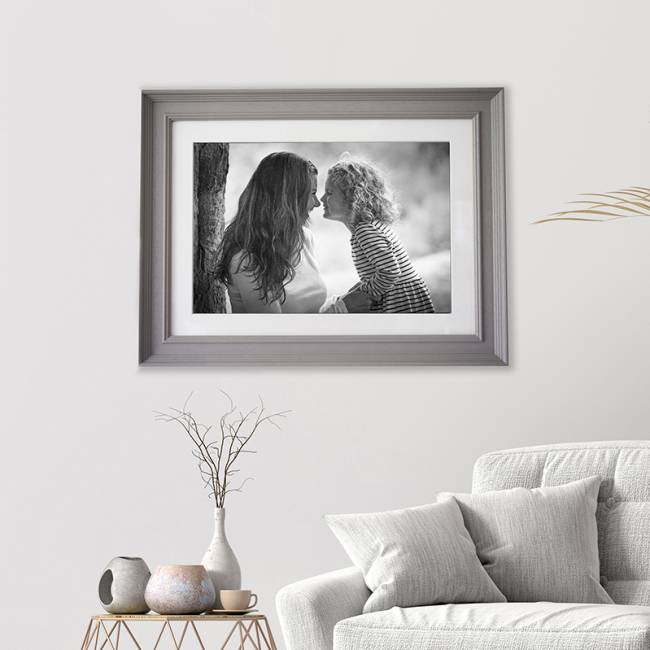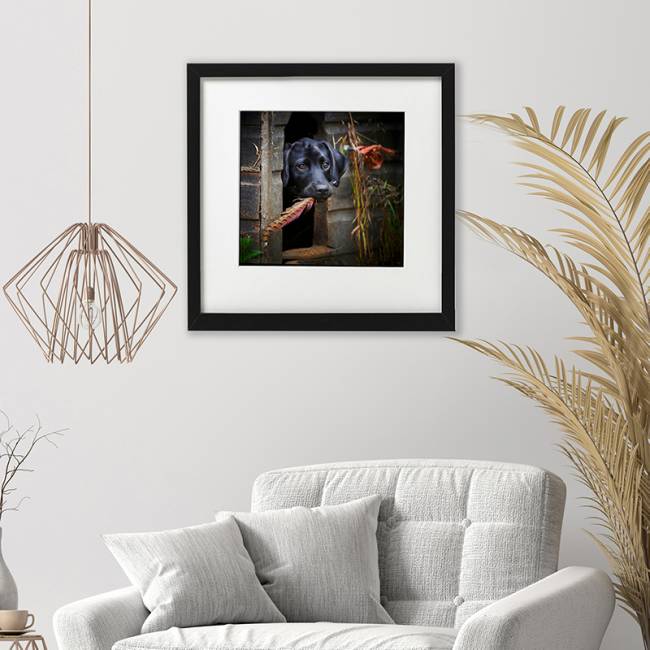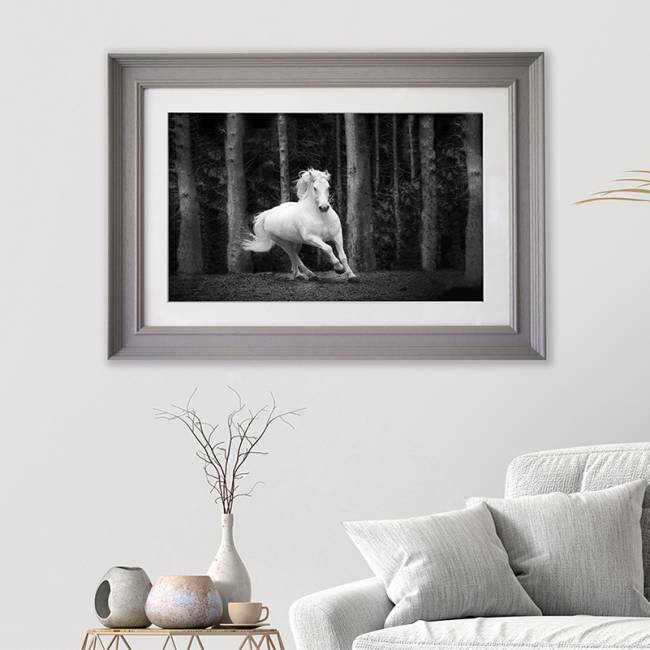 "I'd always wanted to work for myself, doing something creative, but I'd never plucked up the courage. Now I love the freedom and variety of being a Living Portraits franchisee. I set my own hours and my own pace – and office politics are thankfully a distant memory!"